Each year, Retail Council of Canada recognizes individuals who have made a significant contribution to the retail industry.
Distinguished Canadian Retailer of the Year
Independent Retail Ambassador of the Year
Lifetime Achievement Award
Canadian Retail Hall of Fame
Distinguished Canadian Retailer of the Year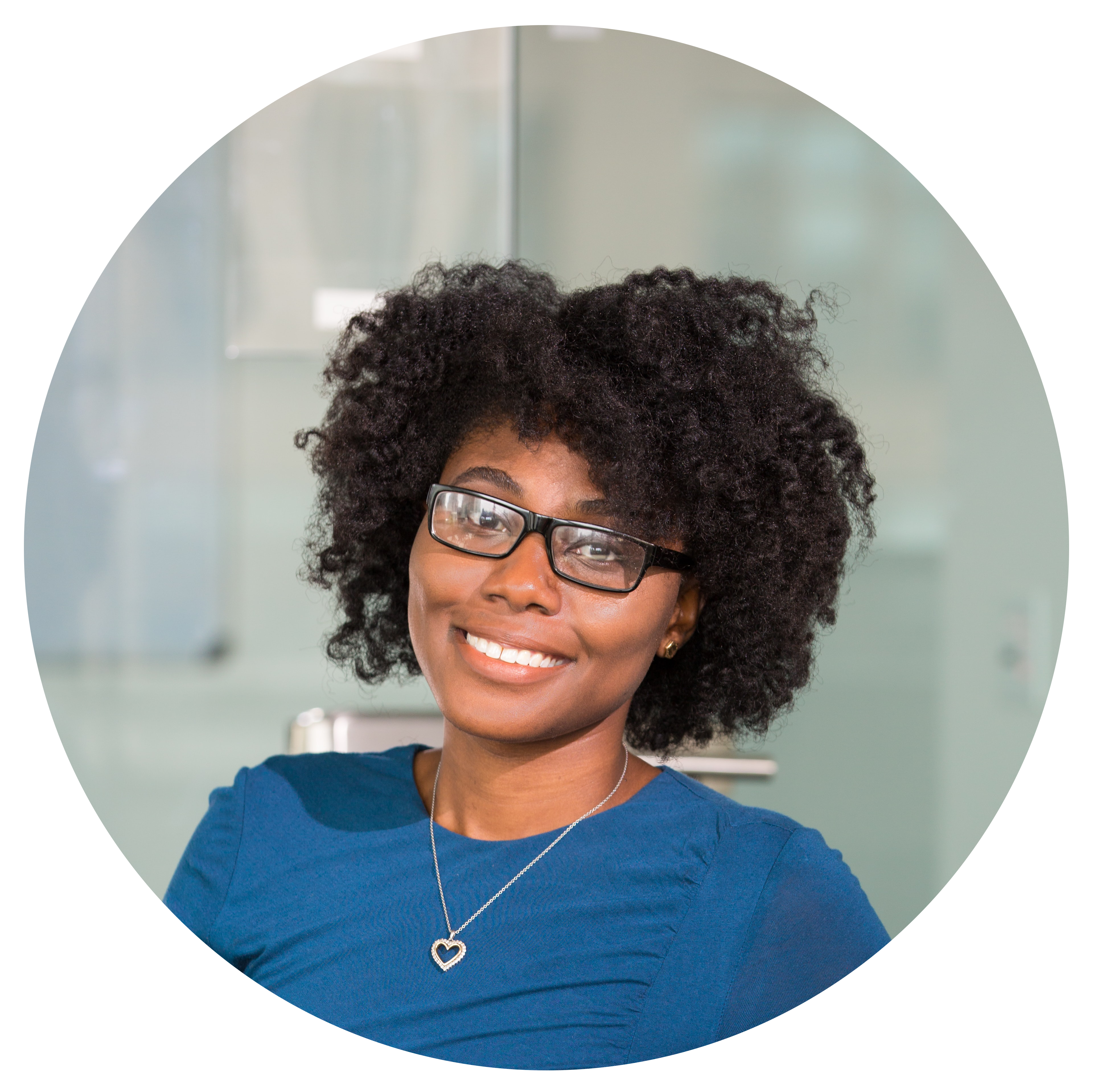 Distinguished Canadian Retailer of the Year
The Distinguished Canadian Retail of the Year Award recognizes a retail leader that has led his/her company to outstanding business success and innovation and that has consistently demonstrated community commitment and support. The recipient is seen as a role model because of his/her exceptional leadership within the corporation, in the retail industry in Canada and in the community at large, through personal and/or corporate philanthropic activities. While years of service within the company are not a prerequisite, the individual's term as chief executive officer must commensurate with the company's outstanding success. The individual must be widely respected throughout the industry for his/her achievements and the corporation he/she represents must be seen as a leader in the business community.
Independent Retail Ambassador of the Year
Lifetime Achievement Award
Canadian Retail Hall of Fame