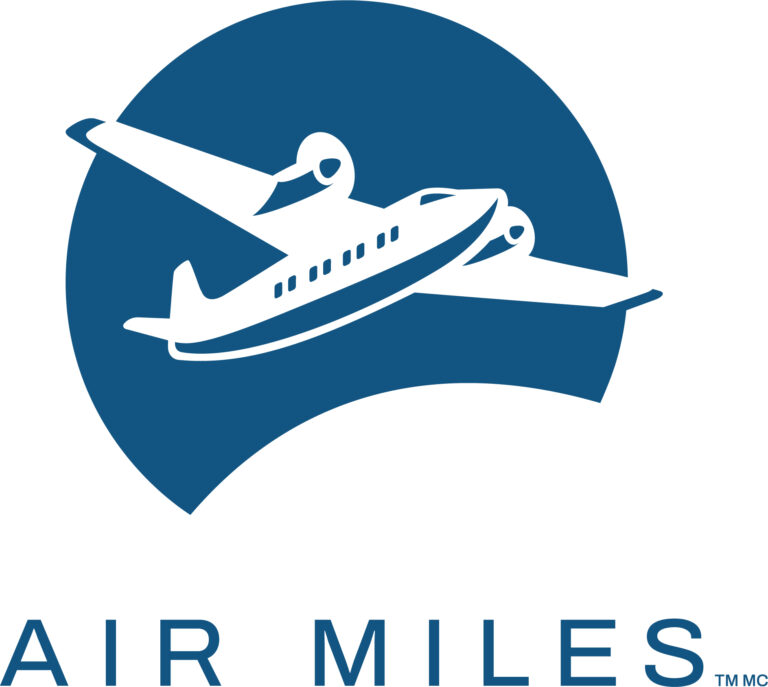 The AIR MILES Reward Program is Canada's most recognized loyalty program with approximately 10 million active collector accounts. AIR MILES collectors earn Reward Miles at more than 300 leading Canadian, global and online brands and at thousands of retail and service locations across the country. This activity powers an unmatched data asset that, along with world-class analytics and marketing capabilities, enables clients to accelerate their marketing activities and ROI. It's the only loyalty program of its kind to give collectors the flexibility and choice to use Reward Miles on aspirational rewards such as merchandise, travel, events and attractions, or instantly on everyday essentials, in-store or online, through AIR MILES Cash at participating partner locations. For more information, visit www.airmiles.ca.

ARiSTiD Retail Technology Canada
ARiSTiD Retail Technology Canada

ARISTID Retail Technology is an enterprise software company developing leading-edge digital tools that help retailers deliver personalized commercial communications at scale, increase their profitability, and accelerate their digital transformation. Our enterprise-class SaaS platform is designed specifically to enable large retailers to communicate promotional offer content to their consumers on any digital channel, while revolutionizing and optimizing the way you produce marketing offer content.
Founded in the 1980's, with a long history as a luxury fine food distributor in France, our founders were challenged by their retail clients to provide new sets of services: first, to improve the quality of retailers' promotional in-store advertising, prompting us to build one of Europe's premier pre-media agencies and retail print logistics groups. Later, we were challenged to help guide our retail clients through their digital journeys, allowing them to escape from the limitations of the paper space and become leading actors in the world of digital promotional marketing and processes.
Now, with 350 experts and offices in four countries, our clients generate millions of paper- and digital-based flyer and catalogue elements (pages, signs, ads), and live data feeds featuring localized pricing for print and digital channels, reaching tens of millions of European consumers every day.

With access to rapid insights at every stage of the consumer journey, Caddle® is the largest mobile-first insights platform that rewards Canadians for sharing data and engaging with brands.
How it Works:
Capture relevant insights for any challenge or opportunity. Engage seamlessly with shoppers at every stage of the consumer journey by leveraging the Caddle suite of tools. Caddle rewards panel members for actions ranging from video, survey, receipt capture, reviews, and more.
Largest Canadian Panel in Market
Caddle is the largest daily active survey panel in the Canadian Market, with over 10,000+ Daily Active Users and 100,000+ Monthly Active Users. Macro & niche data verticals range from Amazon Prime members to new moms, repeat customers to vegan buyers, and more.
Why Us?
Get rapid insights in 72 hours Trusted by fortune 500 brands and major research firms Rich, in depth customer data, including purchase Flexible options customized to suit your brand.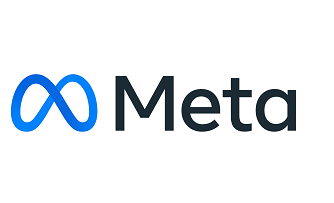 Meta builds technologies that help people connect, find communities, and grow businesses. When Facebook launched in 2004, it changed the way people connect. Apps like Messenger, Instagram and WhatsApp further empowered billions around the world. Now, Meta is moving beyond 2D screens toward immersive experiences like augmented and virtual reality to help build the next evolution in social technology.

reebee is a Canadian retail technology company and digital platform providing consumers with information to discover products and make their best purchasing decisions. The reebee app makes it easy for consumers to browse and discover local flyers, stay organized with an integrated shopping list, search for products and much more. Available for free in Canada on the Apple App Store and Google Play, reebee specializes in targeted flyer distribution, engaging the consumer audience through a rich mobile experience. Digital distribution not only fills in the voids of physical distribution, but it also reaches a new audience with distinctly measurable results. With reebee, retailers are able to track consumer buying signals like never before.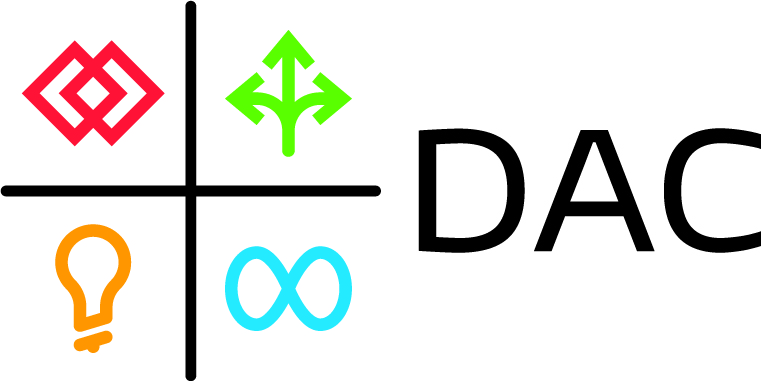 DAC is a leading, international performance marketing agency that helps brands connect with customers from the enterprise level right down to hyper-local moments. Celebrating our 50th year in business and recognized by Forrester as one of the world's most significant performance marketing agencies, DAC is passionate about helping brands build, maintain, and optimize their online presence, as well as drive traffic and conversions to their local stores. Our integrated services are built around our unique Enterprise-to-Local methodology, underpinned by technology, and accelerated by our services (paid media, strategy, content, creative, and data analytics). Our campaigns are best-in-class and drive transformational outcomes for our clients, which has led to our success in winning Google Premiere Partner Awards, US Agency Awards, and Search Engine Land Awards. To learn more, visit www.dacgroup.com.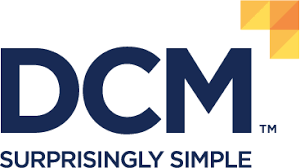 DCM is a marketing and business communications partner that helps companies simplify the complex ways they communicate and operate, so they can accomplish more with fewer steps and less effort. For over 60 years, DCM has been serving major brands in vertical markets including financial services, retail, healthcare, energy, other regulated industries, and the public sector. We integrate seamlessly into our clients' businesses thanks to our deep understanding of their needs, transformative tech-enabled solutions, and end-to-end service offering. Whether we're running technology platforms, sending marketing messages, or managing print workflows, our goal is to make everything surprisingly simple.

Part of Dentsu International, Dentsu Canada is an agency designed for what's next, helping clients predict and plan for disruptive future opportunities and create new paths to growth in the sustainable economy. Dentsu delivers people-focused solutions and services to drive better business and societal outcomes. This is delivered through five global leadership brands – Carat, Dentsu Creative, dentsu X, iProspect and Merkle, each with deep specialisms.
Dentsu Canada's radically collaborative team of diverse creators unifies people, clients and capabilities through horizontal creativity to help clients create culture, change society, and invent the future.
Powered by 100% renewable energy, Dentsu International operates in over 145 markets worldwide with more than 46,000 dedicated specialists, and partners with 91 of the top 100 global advertisers.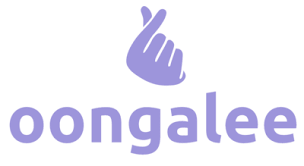 Oongalee is a Canadian media and technology company based in Toronto, Ontario. Its patented tabletop charging Gateways are designed to keep everyone's phone charged while providing a high-definition portal to businesses and its services through digital advertising. Oongalee's advertising network provides a completely unique platform. The company's focus around impression time and targeted reach ensures that brands are recognized and remembered and its exclusive restaurant network provides uncomparable exposure. Oongalee's charging Gateway provides the ultimate phone charging solution for diners while offering a revolutionary platform for advertisers to reach people intimately and meaningfully like never before, redefining how brands speak to the masses. Follow us on Instagram!www.instagram.com/oongalee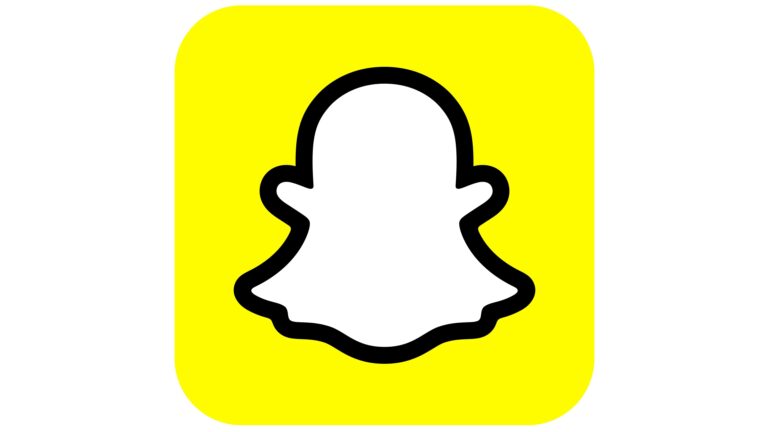 Grow your business with Snapchat! Snapchat Ads and Public Profiles are made for every business, no matter the size or industry. Become a part of Snapchatters' everyday conversations with full-screen, digital ads that inspire action from the people that matter most to your business.

Our services entail delivery of flyers, magazines, door hangers and product samples to houses, apartments and condominiums within the Greater Toronto Area, London, Sudbury, Kapuskasing, Ottawa, Kingston and surrounding trade areas.

Cognizant (Nasdaq-100: CTSH) engineers modern businesses. We help our clients modernize technology, reimagine processes and transform experiences so they can stay ahead in our fast-changing world. Together, we're improving everyday life. See how at www.cognizant.com or @cognizant.

Embold connects social media influencers to brands looking to engage their audience online. We have a filtered network of micro influencers in cities across Canada with high engagement and advertiser friendly content. We collect social media analytics such as audience interests, location and age groups to allow us to run data driven campaigns. This marketplace gives every day influencers an opportunity to monetize their social media following and give brands an effective method to reach their customers online.

Schulich Executive Education Centre
Schulich Executive Education Centre

As an extension of Canada's #1 Business School; Schulich of Business, Schulich ExecEd is a team of highly skilled and experienced learning professionals who continue to demonstrate their expertise in leadership and professional development. Schulich ExecEd offers participants micro-credential upskilling and reskilling programs in management, leadership, and business operations. Our programs are made for working professionals to rapidly build highly in-demand skills and offer 11 Masters Certificate programs, 30+ skill-building short programs and Canada's leading Mini-MBAs. Schulich ExecEd also offers custom programs for domestic and international organizations, to provide short-cycle rapid upskilling to employers and employees in diverse sectors.


Postmedia is a trusted and reliable network of 130+ media brands, with credentials of outstanding journalism, extensive digital capabilities, and an audience of millions of Canadians each month. Our unparalleled platform of trusted local and national Canadian brands also provides businesses with exclusive access to an owned and operated advertising and marketing channel and a wealth of first-party data that enables better campaign results, not just on the Postmedia network but on search and social channels as well.
At Postmedia Solutions, we can raise the profile of your business, help outsmart your competition, and generate more leads for you. We integrate tactics to maximize your impact and return on investment on the Postmedia network and beyond.
We are known for building long-term partnerships with our 19,000+ customers. Working with 30,000+ businesses across Canada makes Postmedia uniquely qualified to provide tailored campaigns that drive success for businesses.
To learn more, visit postmediasolutions.com.