Retail Marketing Conference is generously supported by our sponsors.

Environics Analytics (EA) is the premier marketing and analytical services company in Canada, helping thousands of customers across every industry sector turn data and analytics into strategy, insights, and results. Established in 2003, we specialize in using best-in-class data, analytics expertise, and purpose-built software to address key challenges in areas such as consumer profiling and segmentation, multichannel media planning and execution, trade area analysis, merchandising strategies and site location decision-making.
Our ENVISION platform provides quick and easy access to our comprehensive and privacy-compliant databases—including the latest mobile movement data. Environics Analytics is a Bell Canada company.

Optimum Retailing (OR) offers brick-and-mortar retailers intuitive, scalable software solutions that help them easily, efficiently, and profitably manage their complex businesses.

Trusted by global brands like Verizon, Sephora, Adidas, and McDonald's, OR's cost-effective, easy-to-use platform improves communication and compliance, making retail marketing and merchandising campaigns easier for employees to execute.
OR's platform allows retailers to seamlessly integrate their existing systems and utilize features that enable planogram optimization, execution compliance, localized in-store insight reports, and so much more.

If your business operates in the grocery, quick-service restaurant, retail banking, fashion, or consumer electronics industries, OR can help you achieve more from your retail locations.

Visit https://optimumretailing.com/ or email mORe@optimumretailing.com to learn how OR can help you achieve more.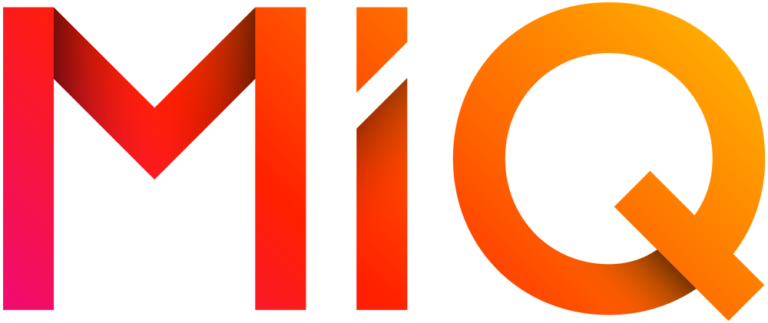 MiQ is a leading programmatic media partner for marketers and agencies. We connect data from multiple sources to do interesting, exciting, business problem-solving things for our clients. We're experts in data science, analytics and programmatic trading, and our team of people are always ready to react and solve challenges quickly, to make sure you're always spending your media investments on the right things in the right places. You can find out more here: wearemiq.com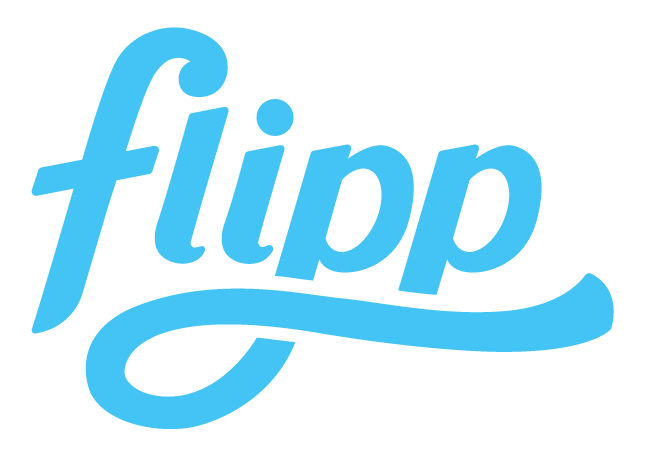 Flipp is a technology platform that is reinventing the digital shopping experience. The largest retailers, brands, and digital publishers in North America use the Flipp platform to curate and distribute digital merchandising experiences to millions of highly-engaged shoppers every day. For shoppers, Flipp helps provide for their families by making life more affordable. By delivering local savings and deal content, Flipp makes the planning process seamless, saving shoppers up to $45 a week. In 2022, Flipp acquired reebee in Canada, expanding reach on App to over 5 million monthly shoppers.

With access to rapid insights at every stage of the consumer journey, Caddle® is the largest mobile-first insights platform that rewards Canadians for sharing data and engaging with brands.
How it Works:
Capture relevant insights for any challenge or opportunity. Engage seamlessly with shoppers at every stage of the consumer journey by leveraging the Caddle suite of tools. Caddle rewards panel members for actions ranging from video, survey, receipt capture, reviews, and more.
Largest Canadian Panel in Market
Caddle is the largest daily active survey panel in the Canadian Market, with over 10,000+ Daily Active Users and 100,000+ Monthly Active Users. Macro & niche data verticals range from Amazon Prime members to new moms, repeat customers to vegan buyers, and more.
Why Us?
Get rapid insights in 72 hours Trusted by fortune 500 brands and major research firms Rich, in depth customer data, including purchase Flexible options customized to suit your brand.


TC Transcontinental is the largest printer in Canada and one of the largest in North America and a leader in flexible packaging in the United States, Canada and Latin America.
For over 45 years, we have been helping our customers maximize their results by effectively integrating innovative printing solutions, helping publishers and marketers deliver their content. We are constantly improving our print offering with the goal of helping our customers better attract, reach and retain their target readers and consumers through our unique customer-oriented service offering which combines mass and personalized solutions.
Over the last few years, the company has invested heavily in its printing network to ensure it provides state-of-the-art technology. Our services include a wide array of solutions for our customers, including premedia, printing and distribution.
We serve key clienteles including book, magazine and newspaper publishers, as well as retailers, cataloguers, marketers and advertising agencies. In total, more than 2,000 customers across North America trust TC Transcontinental Printing with their printing projects.
Our mission is simple: create products and services that allow businesses to attract, reach and retain their target customers. In this pursuit, we are firmly guided by our vision to become a market leader in flexible packaging in North America while maintaining our position as Canada's largest printer.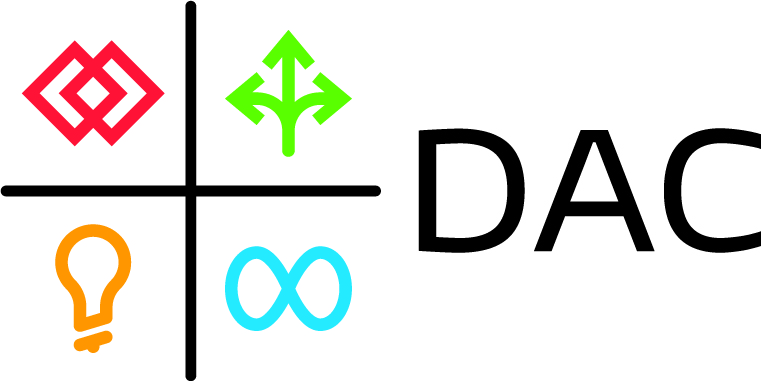 DAC is a leading, international performance marketing agency that helps brands connect with customers from the enterprise level right down to hyper-local moments. Celebrating our 50th year in business and recognized by Forrester as one of the world's most significant performance marketing agencies, DAC is passionate about helping brands build, maintain, and optimize their online presence, as well as drive traffic and conversions to their local stores. Our integrated services are built around our unique Enterprise-to-Local methodology, underpinned by technology, and accelerated by our services (paid media, strategy, content, creative, and data analytics). Our campaigns are best-in-class and drive transformational outcomes for our clients, which has led to our success in winning Google Premiere Partner Awards, US Agency Awards, and Search Engine Land Awards. To learn more, visit www.dacgroup.com.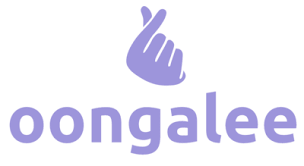 Oongalee is a Canadian media and technology company based in Toronto, Ontario. Its patented tabletop charging Gateways are designed to keep everyone's phone charged while providing a high-definition portal to businesses and its services through digital advertising. Oongalee's advertising network provides a completely unique platform. The company's focus around impression time and targeted reach ensures that brands are recognized and remembered and its exclusive restaurant network provides uncomparable exposure. Oongalee's charging Gateway provides the ultimate phone charging solution for diners while offering a revolutionary platform for advertisers to reach people intimately and meaningfully like never before, redefining how brands speak to the masses. Follow us on Instagram!www.instagram.com/oongalee


The AdMIll Group and Elite Bindery & Mail Solutions have provided Neigbourhood Mail, Personalized Mail, Bindery and other print delivery and finishing related services to retail clients for over a quarter century.
AdMill's weekly footprint for the shared mail flyer package extends to more than 2.2 million households delivered through Canada Post. Key markets covered include the Greater Toronto Area, London and surrounding communities, Northern Ontario stretching from Sudbury to Hurst, Ottawa, Kingston and communities in Brant, Niagara and Haldimand regions.
As a Canada Post Smart Mail Marketing Expert, our superior household flyer delivery quality is unmatched.
Our clients can rest assured that every flyer is delivered on time, and in the mailbox.
With targeting being driven by the six-digit postal code, inaccuracies due to interpretation or conversion to other forms of geography are eliminated. Postal Codes, Postal Walks and Household Counts are maintained by Canada Post with regular monthly updates. Marketers can be confident that their target geography, household type and target audience will be delivered as specified, achieving increases in foot traffic and online store visits.
Utilizing Canada Post, a Crown corporation, our clients receive the highest standard of household delivery. The AdMill Group is expert in working with the complexities associated with stringent quality standards practiced by Canada Post's letter carrier network.
AdMill's shared mail alternative ensures a Canada Post delivery is executed at substantial savings to our clients. Shared delivery with some of the most well-known retail brands, AdMill offers the best value for our client's print media investment.
Our team is looking forward to working with you to optimize your flyer delivery program. You can reach us at The AdMill Group, 625 Hood Road, Markham, Ontario L3R4N6 or email sales@admillgroup.com.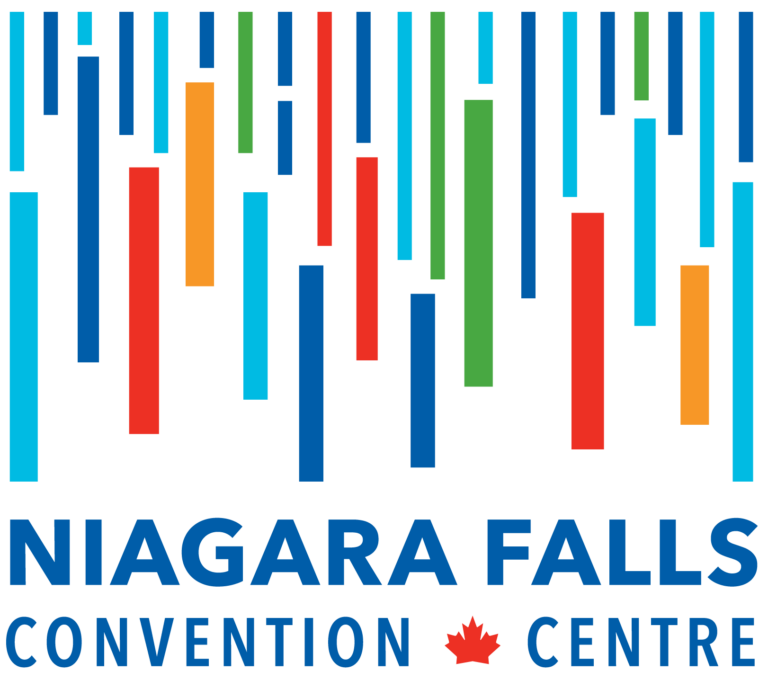 Niagara Falls Convention Centre
Niagara Falls Convention Centre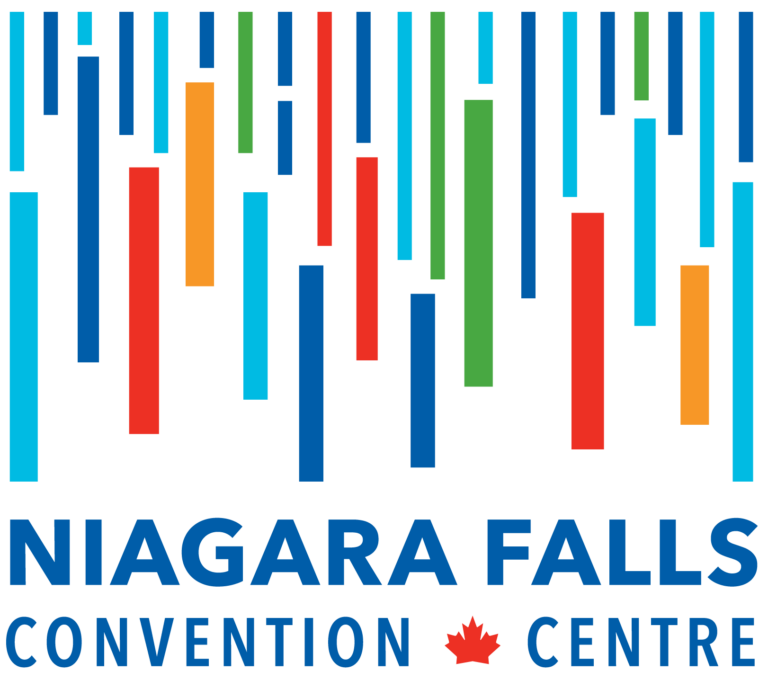 MicroStrategy is the largest independent publicly traded analytics and business intelligence company in the world. The MicroStrategy analytics platform is consistently rated as the best in enterprise analytics and is used by many of the world's most admired brands in the Future Global 500. We pursue two corporate strategies:
1. Grow our enterprise analytics software business to promote our vision of Intelligence Everywhere
2. Acquire and hold bitcoin, which we view as a dependable store of value supported by a robust, public, open-source architecture untethered to sovereign monetary policy.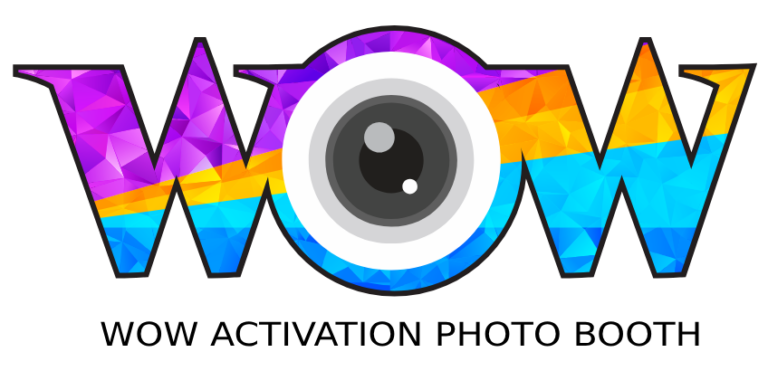 WoW Activation is your ultimate partner for white-label photo booth services that elevate your brand's presence and engagement rate. Whether it's brand activation, grand openings, anniversary sales, community sponsorships, or industry association dinners, we've got you covered with engaging photo booths that not only capture smiles but also boost your email capture rates while staying CASL compliant. Your brand will shine longer with custom photo templates featuring your logo on every physical print. Ready to make lasting impressions? Contact us today at party@wowactivation.com to take your brand to the next level!
The Voice of Retail Podcast
The Voice of Retail Podcast
The Voice of RetailTM is a weekly podcast hosted by retail pioneer, senior retail advisor and keynote speaker Michael LeBlanc and produced in conjunction with Retail Council of Canada.

The Toronto Star is the largest metropolitan daily newspaper in Canada, with more than 5.0 million readers every week in print and online (thestar.com).
Founded in 1892, the Toronto Star is the winner of more than 140 National Newspaper Awards, the most prestigious newspaper prize in Canada. It is known for its investigative reporting, insightful opinion writing and comprehensive coverage of local, national and international news.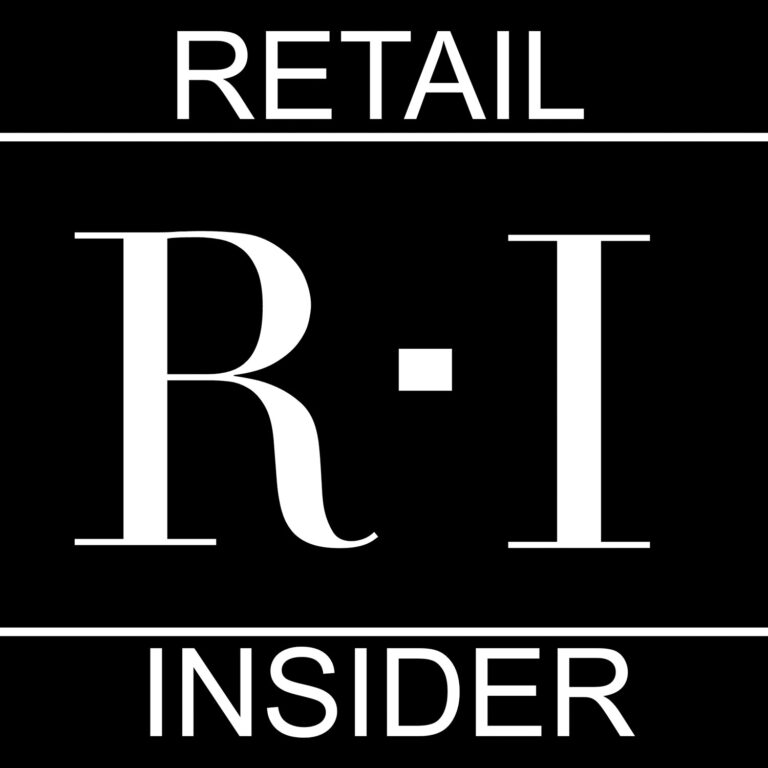 Retail Insider is Canada's number one source for retail news and insight, featuring original stories, headlines from around the web, and in-depth analysis into the Canadian retail industry.


Postmedia is a trusted and reliable network of 130+ media brands, with credentials of outstanding journalism, extensive digital capabilities, and an audience of millions of Canadians each month. Our unparalleled platform of trusted local and national Canadian brands also provides businesses with exclusive access to an owned and operated advertising and marketing channel and a wealth of first-party data that enables better campaign results, not just on the Postmedia network but on search and social channels as well.
At Postmedia Solutions, we can raise the profile of your business, help outsmart your competition, and generate more leads for you. We integrate tactics to maximize your impact and return on investment on the Postmedia network and beyond.
We are known for building long-term partnerships with our 19,000+ customers. Working with 30,000+ businesses across Canada makes Postmedia uniquely qualified to provide tailored campaigns that drive success for businesses.
To learn more, visit postmediasolutions.com.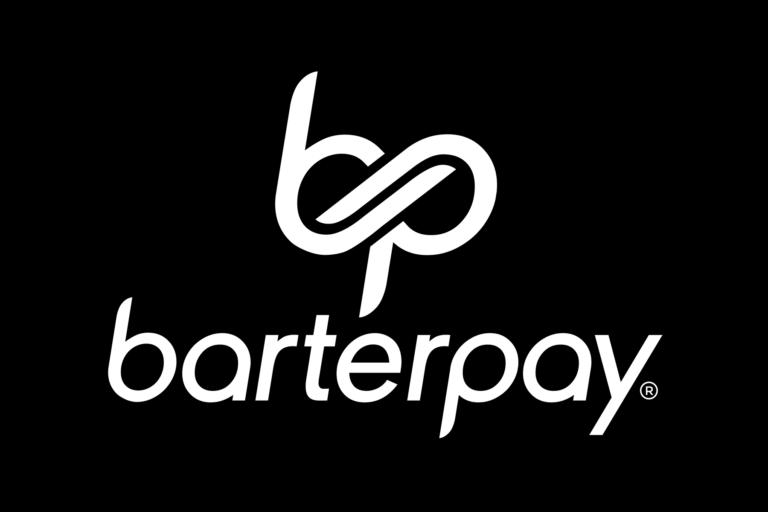 BarterPay has taken the age-old practice of one-to-one bartering and transformed it into a one-to-many organized system where thousands of businesses are converting their unsold time and space and idle inventory into what they need and conserving their hard-earned cash. Retailers can now obtain things like printing, advertising, construction, web development, leasehold improvements, signage, and more by trading their excess inventory at full retail value.

For over 30 years, Chase® Merchant Services has been committed to providing businesses with safe, reliable and secure payment solutions. Chase Merchant Services has experience delivering solutions for Canada's businesses and will work with you one-on-one to help choose competitive options for your business, understand the costs associated with payment processing, and provide innovative solutions unique to your needs.

Retail Council of Canada (RCC), in collaboration with health benefits experts – Producers Group, have created RetailCare, an affordable, best-in-class employee health and wellness benefits program.
Discover how easy it can be to offer your employees and their families the added advantage of this kind of support and, in the process, improve your ability to attract and retain happy, productive retail staff.

ShipTime is a one stop shop for all things shipping. With ShipTime, RCC members can compare shipping rates with our easy-to-use multi courier program while accessing steep discounts automatically.