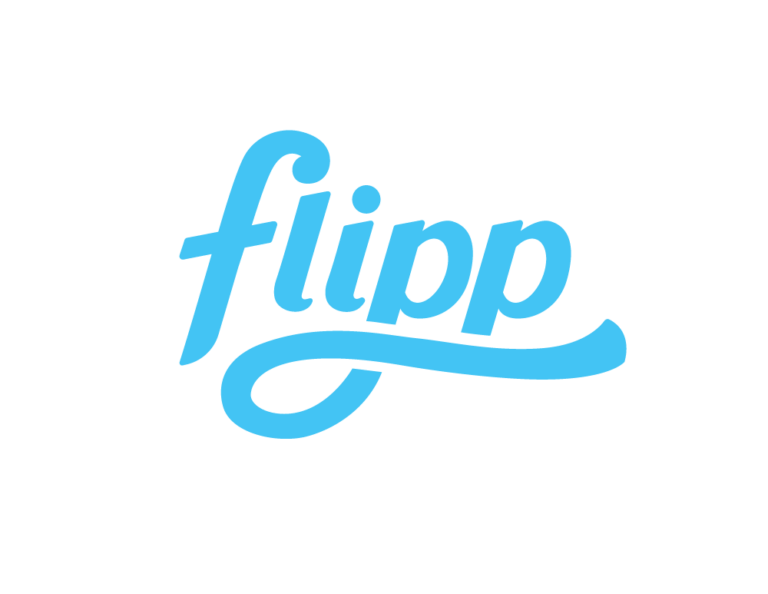 Flipp is a technology platform that is reinventing the digital shopping experience.  The largest retailers, brands, and digital publishers in North America use the Flipp platform to curate and distribute digital merchandising experiences to millions of highly-engaged shoppers every day.  For shoppers, Flipp helps provide for their families by making life more affordable.  By delivering local savings and deal content, Flipp makes the planning process seamless, saving shoppers up to $45 a week.  In 2022, Flipp acquired reebee in Canada, expanding reach on App to over 5 million monthly shoppers.

With access to rapid insights at every stage of the consumer journey, Caddle® is the largest mobile-first insights platform that rewards Canadians for sharing data and engaging with brands.
How it Works:
Capture relevant insights for any challenge or opportunity. Engage seamlessly with shoppers at every stage of the consumer journey by leveraging the Caddle suite of tools. Caddle rewards panel members for actions ranging from video, survey, receipt capture, reviews, and more.
Largest Canadian Panel in Market
Caddle is the largest daily active survey panel in the Canadian Market, with over 10,000+ Daily Active Users and 100,000+ Monthly Active Users. Macro & niche data verticals range from Amazon Prime members to new moms, repeat customers to vegan buyers, and more.
Why Us?
Get rapid insights in 72 hours Trusted by fortune 500 brands and major research firms Rich, in depth customer data, including purchase Flexible options customized to suit your brand.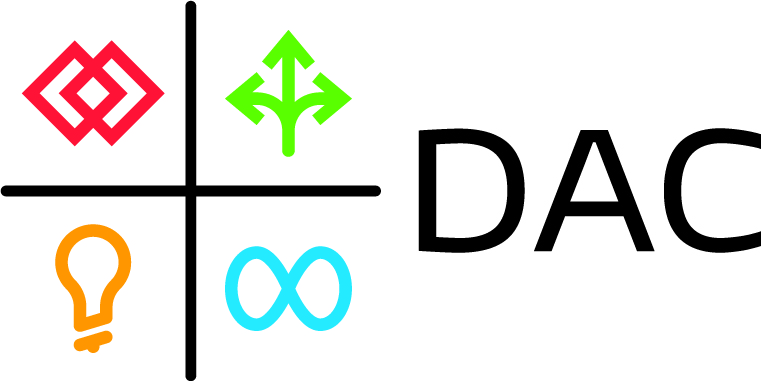 DAC is a leading, international performance marketing agency that helps brands connect with customers from the enterprise level right down to hyper-local moments. Celebrating our 50th year in business and recognized by Forrester as one of the world's most significant performance marketing agencies, DAC is passionate about helping brands build, maintain, and optimize their online presence, as well as drive traffic and conversions to their local stores. Our integrated services are built around our unique Enterprise-to-Local methodology, underpinned by technology, and accelerated by our services (paid media, strategy, content, creative, and data analytics). Our campaigns are best-in-class and drive transformational outcomes for our clients, which has led to our success in winning Google Premiere Partner Awards, US Agency Awards, and Search Engine Land Awards. To learn more, visit www.dacgroup.com.