This is the French version of Jen's description..
Ransom Hawley, former consumer packaged goods leader, is founder and CEO at Caddle Inc., the largest Canadian mobile-first data and insights platform that rewards consumers for sharing their data and engaging with brands.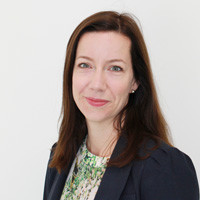 Vice President of Loyalty, Data & Analytics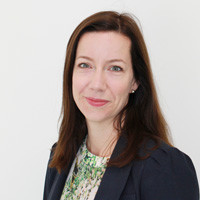 Vice President of Loyalty, Data & Analytics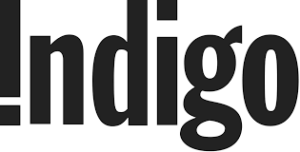 As Indigo's Vice President of Loyalty, Data & Analytics, Suzanna Morris is a champion of putting the customer first and using data to personalize the customer experience. Suzanna spearheaded the launch of Indigo's new rewards program, plum PLUS. She has previously worked with brands spanning the retail and CPG industries, in North America and Europe, such as Tesco, Canadian Tire, L'Oréal, and P&G
Viktor Yakovlev was one of the first team members at reebee, a digital-flyer marketplace used by millions of Canadians planning their weekly shopping trips. For the past 7 years Viktor has helped build reebee's go-to-market strategy by working with Canada's largest retailers and brands and guiding them in transforming traditional print marketing strategies into the digital age. Viktor is passionate about innovative technology, building high-growth sales teams and developing strategic partnerships.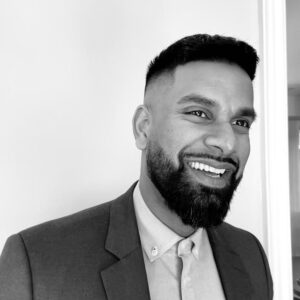 Director, Customer Service Lead
AIR MILES Rewards Program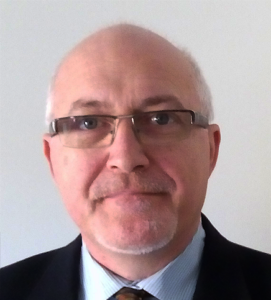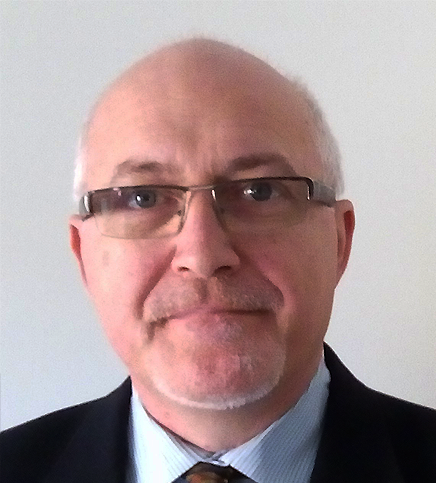 Vice President, Business Development Manager
CP-Stoneman Inc., SLS A Smart Label Solutions Inc.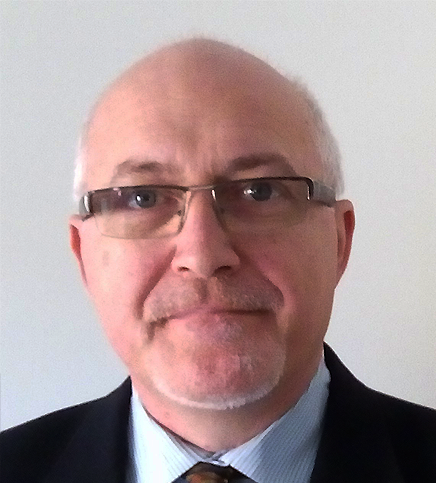 Vice President, Business Development Manager

Devy is a keen entrepreneurial individual with extensive experience in low voltage systems integration and technologies within various buildings and organizations from pre-design to system implementation to commissioning and technical support.
With over 30 years of experience, Devy has worked and coordinated with various architects, design and construction professionals in the pre-construction design, system engineering and project implementation of A/V, Commercial/Pro Audio Systems, Networked Communications, and Digital Signage Systems in Conference & Convention Centers, Corporate Training Rooms, Houses of Worship, Governmental Facilities, Healthcare Facilities, Stadiums, Arenas, Entertainment Complexes and Industrial Plants.

Devy Breda is a member of the Audio Engineering Society (AES), Society of Motion Picture and Television Engineers (SMPTE), International Facility Management Association (IFMA), Ontario Association of Certified Engineering Technicians and Technologist.
With over 20 years of experience working for Canada's largest retailer in a multitude of roles—from store to head office—Dave knows how to interpret, understand, and stay true to our customers' business objectives and strategic priorities. He is a disciplined yet encouraging leader who facilitates cross-functional idea generation sessions that leverage individual talents and experiences to create thoughtful, enterprise-wide solutions for our customers.
Interested in speaking at STORE 2022?
Contact Mary Markou, Director, Sponsorship and Partnerships, rccsponsorship@retailcouncil.org for more information.