This is the French version of Jen's description..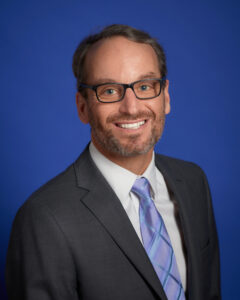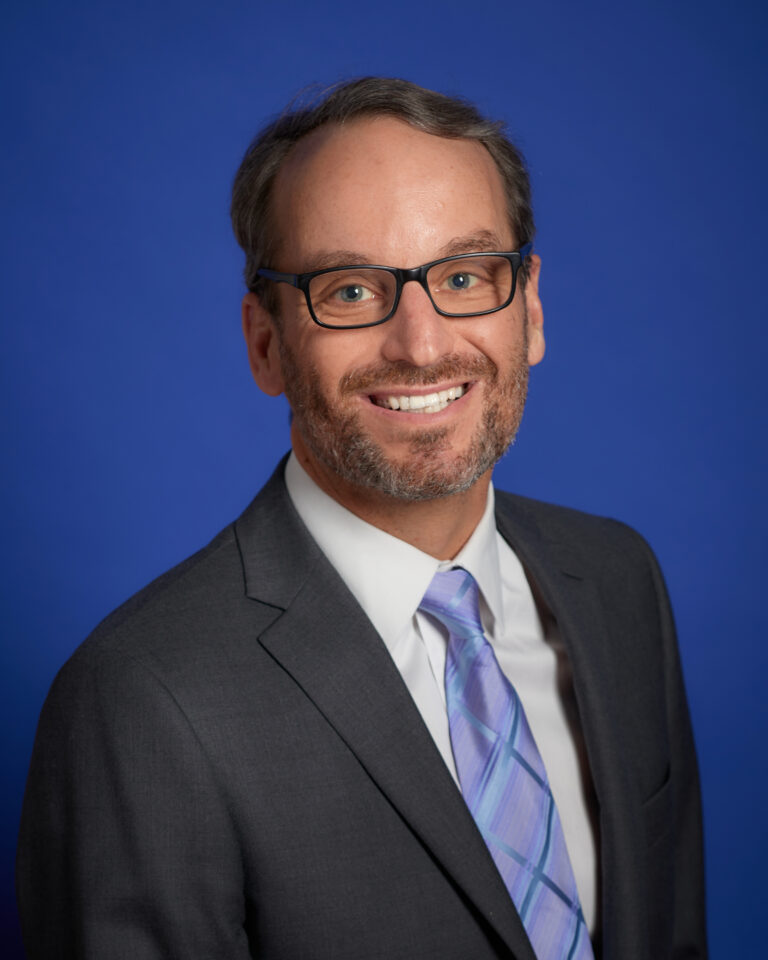 Dan as Chief Marketing Officer is responsible for the marketing strategies and tactics across the Pattison Food Group's 11 retail brands and private label portfolio.
Dan joined Overwaitea Food Group in 2012 and he has held various executive roles leading marketing, loyalty, private label, strategic planning, digital strategies, call centers and communications teams to success through strong consumer-based strategies. Dan Howe is a diversified international marketing, loyalty, and strategy executive with previous experience with Yum Restaurants (Pizza Hut / KFC / Taco Bell) as Chief Marketing Officer in Europe and Canada, Campbell's Soup Company, and Nielsen Marketing Research.
In his current role as Chief Marketing Officer for the Pattison Food Group, Dan draws from the experience he's gained over two decades in marketing and in the food industry. He leads an innovative team through every stage of marketing and digital initiatives from development to deployment. Under Dan's strategic guidance, Save-On-Foods has implemented customer marketing programs including Darrell's Deals, More Rewards My Offers, Western Family Share It Forward and numerous 360˚ brand campaigns to great success. Dan's business savvy, creative thinking and focus on developing people has helped drive sales growth, market share gains and building brand equity including Save-On-Foods being named B.C.'s Most Loved Brand by BC Business Magazine, many times over the years.
Dan is actively involved in the community both at work and in his personal life with United Way, Children's Hospitals and Foods Banks. Dan and his wife, Eva, have three teenage daughters, who can be found in North Vancouver or Whistler skiing, mountain biking, stand up paddle boarding or in an intense game of cards.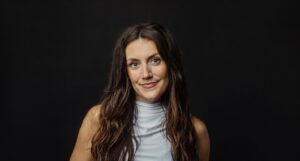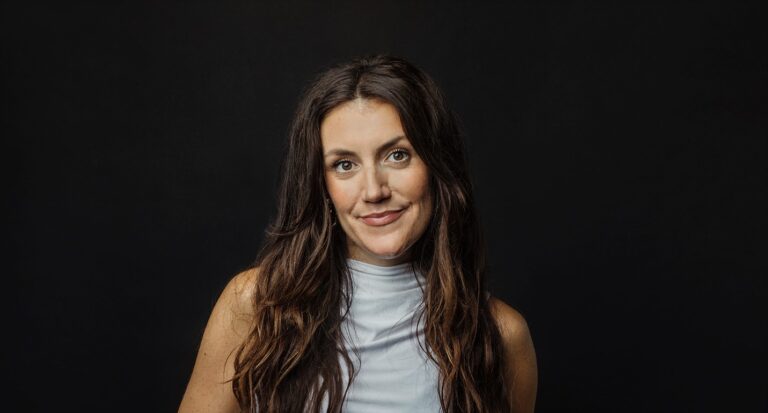 Account Director, Influencer Marketing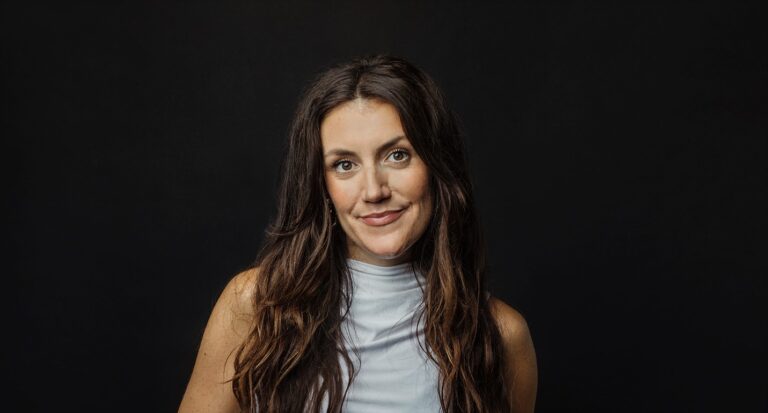 Account Director, Influencer Marketing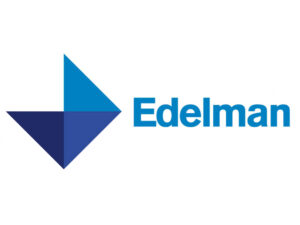 Julia is an Account Director on the Influencer team at Edelman. With over 10+ years of experience in lifestyle influencer marketing, Julia has developed a deep understanding of the Canadian and global influencer landscape, establishing strong relationships with content creators, agencies, and platforms globally.
Always keeping a pulse on the latest trends and best practices within the influencer marketing industry, Julia ensures influencer marketing is an integrated component to any comms and marketing plans that connects brands to culture.
Seasoned in Digital as well traditional PR, Julia brings a unique vision to all her accounts by identifying meaningful synergies between the two sides of a business, resulting in strategic programs that directly latter up to business objectives.
Experienced Retail executive with a passion for innovation, simplifying the complexity of technology, and determined to find the balance between instore and online to bring out the best experience for the customer. For over 20 years, Tara has been focused on pushing the boundaries of eCommerce in Canada, leveraging innovation to build an unparalleled Omni-channel customer experience and retail transformation. Her commitment to bridging the gap between physical and digital retail has delivered success within many Retailers and she continues to challenge herself and her peers to push beyond the expectations to find the next version of retail shopping.
Patrick Brayley is the Senior Vice President of Distribution at TC Transcontinental. He oversees the distribution of flyers across Canada and shapes the strategy for TC Transcontinental's rapidly evolving set of retailer services. Prior to joining TC Transcontinental, Patrick led business units at Goodfood Market and worked as a management consultant at McKinsey & Company, serving clients in retail, CPG, and logistics, among other sectors.
Interested in speaking at STORE 2022?
Contact Mary Markou, Director, Sponsorship and Partnerships, rccsponsorship@retailcouncil.org for more information.